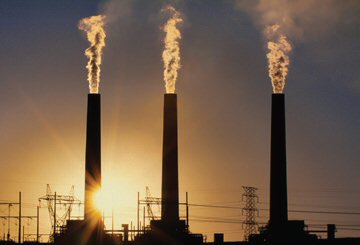 May 7, 2014 – By Steven B. Krivit –
On May 6, the U.S. Global Change Research Program released its Third National Climate Assessment, a comprehensive report on climate change and its impact in the United States. The news is not good.
But the good news is that interest in the potential of greenhouse-gas-free low-energy nuclear reaction-based energy alternatives will grow.
All indicators suggest that LENRs may offer a radiation- and emission-free nuclear energy source, pending further development and effective scale-up. As the price for pollution caused by carbon-based energy sources goes up, and as social awareness rises, so too will investment in LENRs. Click here to learn more about LENRs.
Original online content only at New Energy Times