About New Energy Times News Service

New Energy Times news service is the leading source of original reporting, news and investigations about low-energy nuclear reactions (LENRs). It also provides news on next-generation nuclear power research and historical archives on the cold fusion controversy.
Our reporting of LENR research and technology developments has been cited or published worldwide in mainstream media. Our reviews and analyses of LENRs have been published in mainstream science publications and science and technology encyclopedias.
The New Energy Times news service began in 2000 and specializes in investigating and reporting the myths, realities, strengths, and challenges associated with low-energy nuclear reaction research. Our news is read by people from more than 70 countries, including those working in civilian, military, financial, academic, and industrial capacities.
Steven B. Krivit, Publisher and Senior Editor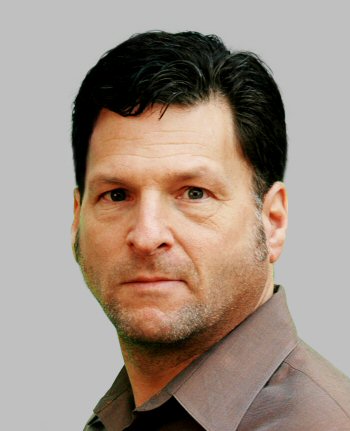 Steven B. Krivit is a recognized subject-matter expert on LENR research. He is an investigative science journalist, editor, photographer, author, and international speaker.
He is the publisher and senior editor of the New Energy Times News Service, editor-in-chief of the Wiley Nuclear Energy Encyclopedia, author of the chapter on LENRs in the Elsevier Reference Module in Chemistry, Molecular Sciences and Chemical Engineering, author of the LENR chapters in the Elsevier Encyclopedia of Electrochemical Power Sources, author of "A New Look at Low-Energy Nuclear Reaction Research," published in the Journal of Environmental Monitoring, co-editor of the American Chemical Society/Oxford University Press LENR Sourcebooks Volume 1 and Volume 2 and author of the New Energy Times Special Report on Bubble Fusion/Sonofusion.
He and/or New Energy Times have been quoted or cited in the New York Times, Nature, Science, MSNBC, Forbes, Chemical & Engineering News, Chemistry World, Intute, Current Science and many other media outlets.
Krivit was interviewed in 2011 as a subject matter expert on LENR for the Intelligence Advanced Research Projects Activity (IARPA.)
Publications List
Video Listing of Krivit's Presentations and Appearances
New Energy Times Mission
New Energy Times is an independent news organization whose mission is to investigate, analyze, educate, and report on the progress of new, sustainable, and environmentally friendly energy sources and research.
In order to remain an objective source of news and analysis, New Energy Times does not conduct its own scientific research, does not invest in or maintain ownership in any of the companies or technologies it reports on, and does not try to acquire any intellectual property rights in the field.
New Energy Times Projects
New Energy Times Online Archives
New Energy Times News Service
Multimedia Documentary Projects
Multimedia Educational Projects
Private and Public Presentations
Printed Publications