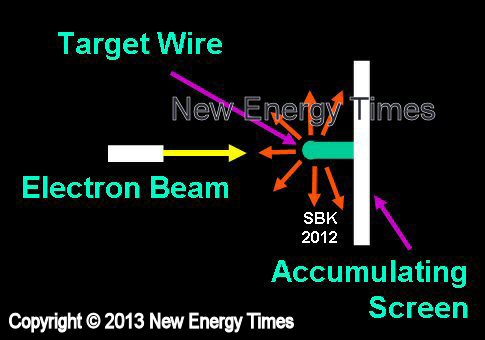 May 22, 2013 – By Steven B. Krivit –
Low-energy nuclear reaction researchers have used at least two dozen methods to perform LENR experiments. This index describes the more common methods. New Energy Times first presented a condensed version of this Index of LENR Experimental Methodologies at the American Nuclear Society meeting in November 2012. Today, we published a more detailed listing of the index.
Click here to go to the index on our reference site.
Original online content only at New Energy Times
______________________________________________________________
Questions? Comments? Submit a Letter to the Editor.