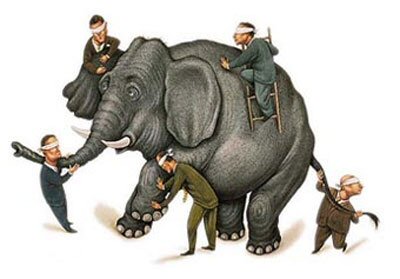 Feb. 25, 2013 – By Steven B. Krivit –
[This is Part 3 of a Four-Part Series. Part 1 published on Feb. 20, Part 2 published on Feb. 22]
This is the continuation of a review of selected papers from the first decade of LENR research. This part continues with research from 1998.
This report briefly reviews the following papers:
David S. Silver and John Dash, "Surface Studies of Palladium After Interaction With Hydrogen Isotopes"
G. S. Qiao, X.L. Han, L.C. Kong, S.X. Zheng, H.F. Huang, Y.J. Yan, Q.L. Wu, Y. Deng, S.L. Lei, and Xing Zhong Li, "Nuclear Products in a Gas-Loading D/Pd and H/Pd System"
K.P. Sinha and Peter Hagelstein, "Electron Screening in Metal Deuterides"
Of significance to the more recent work performed at the Space and Naval Warfare Systems Center in San Diego, are fascinating results from a Chinese experiment that also used solid-state nuclear track detectors to detect charged particles.
The papers also reveal several contradictions between experimental data and statements made by Peter Hagelstein.
_____

Article continues for subscribers.

Click here

to subscribe.

_____
Do you need reliable LENR news and analysis?
Since 2000, New Energy Times – recognized internationally for its specialized expertise – has been the leader. We do our own first-hand reporting using direct access to LENR researchers around the world. We cut through the confusion and nonsense with insightful investigations and educational resources.

Sorry, this content is for subscribers.
Already a subscriber? Login below…