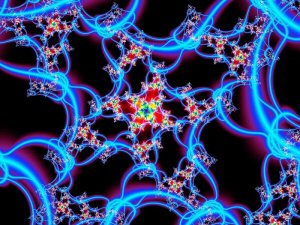 Feb. 12, 2013 – By Steven B. Krivit –
The Boeing 787 Dreamliner lithium-ion battery fire mystery remains unsolved. But the remote yet possible cause – that a low-energy nuclear reaction (LENR) triggered the failure – just got more likely.
On Feb. 11, the Wall Street Journal reported that "investigators are examining whether the formation of microscopic structures known as dendrites inside the Boeing Co 787's lithium-ion batteries played a role in twin incidents that prompted the fleet to be grounded nearly a month ago."
In a July 16, 2010, document, Lewis Larsen, co-developer of the Widom-Larsen LENR theory, explained the possible relationship between lithium-ion battery fires, LENRs, and dendrites:
____________ Article continues for subscribers. Click here to subscribe. ____________

Sorry, this content is for subscribers.
Already a subscriber? Login below…