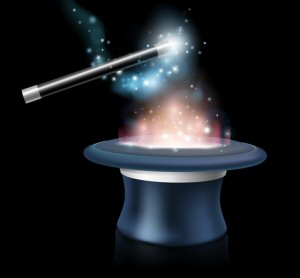 Dec. 26, 2012 – By Steven B. Krivit –
Andrea Rossi and his Energy Catalyzer, a "cold fusion" hoax, were featured on a Swedish public television program on Dec. 17. The program aired on SVT1's "Vetenskapens Varld" ("The World of Science"). SVT1 portrayed the Rossi device as real.
For credibility, SVT relied on statements made by Rossi and two Swedish scientists, Hanno Essén and Sven Kullander, who were paid by Rossi to go to Italy and watch his device operate in an empty industrial building behind a tire shop in Bologna for a few hours. Essén and Kullander relied on facts and data given to them by Rossi.
Essén is a theoretical physicist and lecturer at the Swedish Royal Institute of Technology. He is the former chairman of the Swedish Skeptics Association. Kullander is a professor emeritus at Uppsala University and chairman of the Swedish National Academy of Sciences Energy Committee.
SVT also filmed and quoted Anders Aberg, a research manager for Vattenfall, a large European energy company. Aberg believes Rossi, Essén and Kullander.
Below are some screen shots from the TV show. English subtitles were made by John Olov Hampus Ersa Ericsson, a sociology student at Umea University.
Tomorrow, New Energy Times will analyze this matter in detail.

Tomorrow, New Energy Times discusses Essen and Kullander's wrong measurements
and the E-Cat illusion.
_____________________________________________________________
Questions? Comments? Submit a Letter to the Editor.