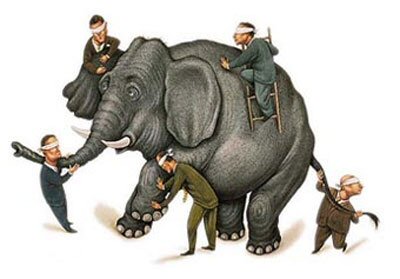 Feb. 22, 2013 – By Steven B. Krivit –
[This is Part 2 of a Four-Part Series. Part 1 published on Feb. 20.]
This is the continuation of a review of selected papers from the first decade of LENR research. This article continues with research from 1996.
ICCF-6 Conference (1996)
Tadahiko Mizuno, Tadayoshi Ohmori, Tadashi Akimoto, Kazuya Kurokawa, Masatoshi Kitaichi, Koichi Inoda, Kazuhisa Azumi, Shigezo Simokawa and Michio Enyo, "Isotopic Distribution for the Elements Evolved in Palladium Cathode After Electrolysis in D2O Solution"
In this paper, Tadahiko Mizuno, now the director of Hydrogen Engineering Application and Development Co. in Sapporo, reported one of the most distinctive before-and-after elemental analyses of LENR transmutations in the field.
_____

Article continues for subscribers.

Click here

to subscribe.

_____
Do you need reliable LENR news and analysis?
Since 2000, New Energy Times – recognized internationally for its specialized expertise – has been the leader. We do our own first-hand reporting using direct access to LENR researchers around the world. We cut through the confusion and nonsense with insightful investigations and educational resources.

Sorry, this content is for subscribers.
Already a subscriber? Login below…